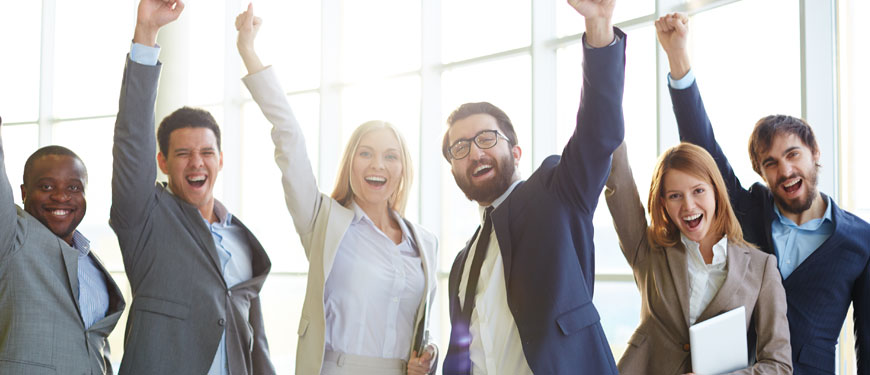 OUR MISSION
To ensure global standard service by professionals for meeting clients evolving needs.
OUR VISION
To be an internationally renowned consulting firm in management consulting, business process outsourcing and human resources supply services & management.
Through gathering some of the best minds in management consulting, we are looking to expand our area of knowledge. We are looking to use strategies, models, operating procedures, and studies to ensure company growth.
Practicing ethically, we inspire trust amongst our clients and build continuous business improvement for both parties involved.
Integrity
Transparency
Teamwork
Accountability
Professionalism
Budget-friendly
Request a Call Back
Your queries always appreciable
Call +880 1886-800 991