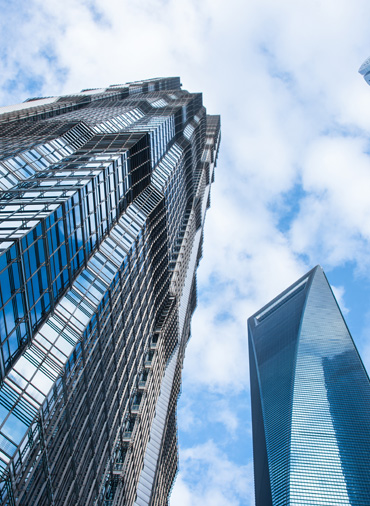 WHO WE ARE
Leading The Way In
Consulting Business
Founded on 26 march 2021, Lighthouse Business Consulting is an innovative new management consulting firm, focused on helping businesses reach their maximum potential. We strongly believe in providing tailored and comprehensive solutions that fit the needs of each client. We are committed to providing our clients with the guidance they need to maximize their efficiency and optimize their businesses.
Our team of experienced professionals are dedicated to building relationships with clients that last. Our intimate knowledge and expertise in the consulting industry, combined with our creative and analytical problem-solving abilities, allows us to provide businesses with the tools they need to reach their goals. From strategy planning and execution, to risk assessment and cost analysis, our team is ready to and equipped to tackle any and all of your business needs.
At Lighthouse Business Consulting Limited, we understand that no two businesses are the same, which is why we provide each of our clients with a personalised approach. Our individualised solutions allow us to closely evaluate the situation and recommend the most beneficial course of action. We pride ourselves on being transparent and communicating with our clients every step of the way.
We strive to create a culture of innovation, collaboration and growth. Our team consists of experts in various fields, including strategy, economics, operations, data analysis, and technology. This allows us to bring a diverse set of perspectives to each project, which helps us create solutions that are best suited to our clients' needs.
At Lighthouse Business Consulting Limited, we understand the importance of providing our clients with the best possible service. Our mission is to develop long-term strategic partnerships with our clients, in order to ensure their success. We are dedicated to providing the highest quality of service and developing tangible solutions for our clients.
COMPANY TIMELINE
Our Company History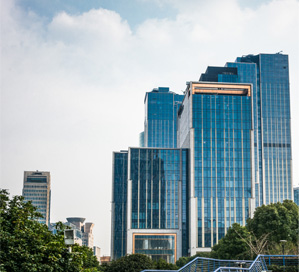 26 March 2021 - Our Journey Begins
Lighthouse Business Consulting began its journey on 26th March 2021 with a team of experienced professionals who have had over a decade of experience working for and with renowned multinational and local groups of companies. The team members come with educational and professional certifications from both foreign and local institutes in their respective fields, and many are capable of leading large teams and companies.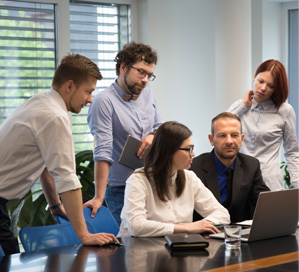 27 January 2022 - Enlisted as Limited Company
As per Company Act Lighthouse Business consulting was enlisted as a private limited company on 27th January 2022.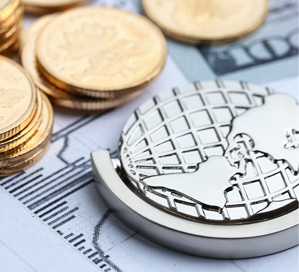 21 September 2022 - Partnership with BinaPavo
We became an Exclusive Strategic Partner in Bangladesh for BinaPavo @ KCommerce (M) Sdn. Bhd. from Malaysia.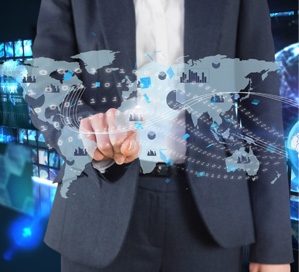 18 October 2022 - Supporting Partner for '2nd Asia Pacific Family Business Summit 2022'
We were proud to be a Supporting Partner for '2nd Asia Pacific Family Business Summit 2022' held in Malaysia.
Request a Call Back
Your queries always appreciable
Call +880 1886-800 991